Category: Digital Nomad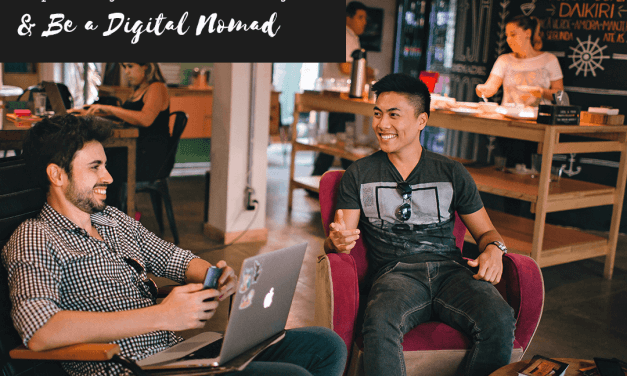 Top 3 ways to be a Digital Nomad and Make Money while working Remotely Are you looking to be a...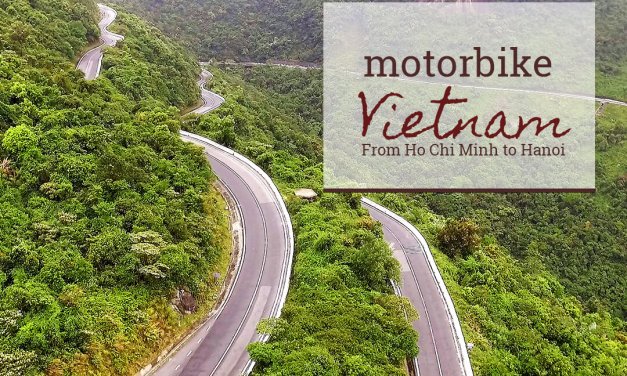 Vietnam Motorbike Routes – Motorbiking from Ho Chi Minh To Hanoi Come along with us for the...
First of all if you are reading this ... Virtual High Five!!
If you are looking to create a lifestyle business that allows you to work remotely and get paid to travel the world then you are at the right spot. Everything that you do in business needs to focus on 2 key points. Automation and Scalability. Your goal needs to be how you can cover your expenses while working as little as possible. Giving you the freedom to go out there and enjoy everything life has to offer! All businesses take time to create, and even longer to rank in Google.
One thing to point out is that we not only tell you these tips, but are actually doing it! After selling our online business, we changed everything. We decided, heck, why not also sell our house, put everything in storage and take off on an epic journey. We have spent the last year travelling the world. Our new home is now in Koh Samui, Thailand, so everything we write and share is from our own personal experience.
The best places for digital nomads to want to work and travel from, the type of businesses that you will want to start, and online training strategies to make it happen.
The blogs below we share from our personal journey. We share the best places we visited, personal productivity, health hacks, how to travel for less, and things to watch out for. We even tell you the things that as a digital nomad you need to know. For example, insurance, what is "actually covered". Did you know, if you are drinking, commuting, playing sports, driving a scooter, or anything against your doctor's orders, you are not covered. Heck, even if what happens is not listed above, and you get critically ill, most of the time your emergency transportation must be pre-approved. Odds are that you are not covered. These, and many other tips are just a few things you will need to look out for location independent travelers.  Make sure to "keep scrolling" and most important to remember to always be awesome